ELECTRICAL ENGINEER OR SIMILAR
This is a unique opportunity to become part of a high-profile Nordic collaboration with a common vision to make a significant impact on the development of the energy sector of the future. Integration of renewables in the Nordic grid is a crucial task providing new challenges to the Nordic TSOs (Transmission System Operators) in maintaining the high level of security of supply – Nordic RCC provides the data-based support for the Nordic TSOs which enable them to make efficient and secure decisions. Among other things, the Nordic RCC (Regional Coordination Center) is carrying out complex calculations and big data analyses in a regional Nordic grid model. This will lay the foundation for a more efficient multi-national power system in the Nordic region and throughout Europe. We are around 50 people of various nationalities in the Nordic RCC and more than 100 people involved from the Nordic TSOs.  
Your new workplace will be in our shared office in Copenhagen Towers, Ørestaden.
Integration of power system analyses in the Nordic countries
As an employee at Nordisk RCC, you will be part of a team of operators ensuring the year-round delivery of services assisting the Nordic national control centers with:
Preparation of national and Nordic power system models (CGM)
Nordic power system security analysis (CSA)

Nordic power system capacity calculations (CCC)
Power adequacy calculations across the Nordic region (STA)
Coordinating outage planning of assets in the Nordic power system (OPC)
Below a link to videos that explain in general the services provided by RCCs
You will contribute to the continuous development and maturation of the above services that the RCC coordination center function provides to the TSO control centers. You will be involved in development projects in a Nordic or European setting and facilitate interactions and good collaboration between the Nordic TSOs.
Your main role of responsibility will be related to the coordination center at the Nordic RCC, both being part of the operator team performing the operational tasks 365 days a year, both being a central part in the back-office tasks running the control center. Tasks comprising documentation quality, operational training quality, hardware setup and functionality, handling the operator schedule etc.
In the coordination center function, you will join a team of total 12 engineers that cover the operational hours from 07:00 to 23:00 all 365 days a year. Shift work in the coordination center, together with training and meetings in the operational function adds up to roughly 50% of the weekly working hours for the time being. Shift hours will continuously increase according to the service development and implementation of new services in the coordination center. At one point within the coming 2-3 years, the RCC Coordination Center functions will perform tasks around the clock 24/7.
You can look forward to a challenging task with the opportunity to make a significant impact on the Nordic power system by using your technical understanding of energy and power systems.
International mind-set combined with IT and business understanding
You have an educational background with either a university degree in the field of electricity or electrical power engineering, Marine Engineering (Maskinmester) or similar.
Ideally, you have control room experience or equivalent from a major industrial company. And experience from the energy sector or equivalent experience in TSO business is also an asset.
Other key competences are:
Up-to-date knowledge of power systems, grid models and IT platforms for handling big data
Analytical and structured way of working
Fluency in spoken and written English
Knowledge of Scandinavian languages (preferred)
Good intercultural understanding and motivated by working in an international environment
On a personal level, you are open-minded, a team player and have the personal drive needed to implement innovative operational processes. You are eager to learn and have proven your ability to work in a changing environment with many concurrent deadlines.
Application and contact
Please apply online as soon as possible (in English) and no later than 10 August 2022. We are conducting interviews continuously. If you have any questions, you are welcome to contact Head of Department Kenneth Nielsen +45 25 19 55 56
The job requires security clearance which will be facilitated by Nordic RCC.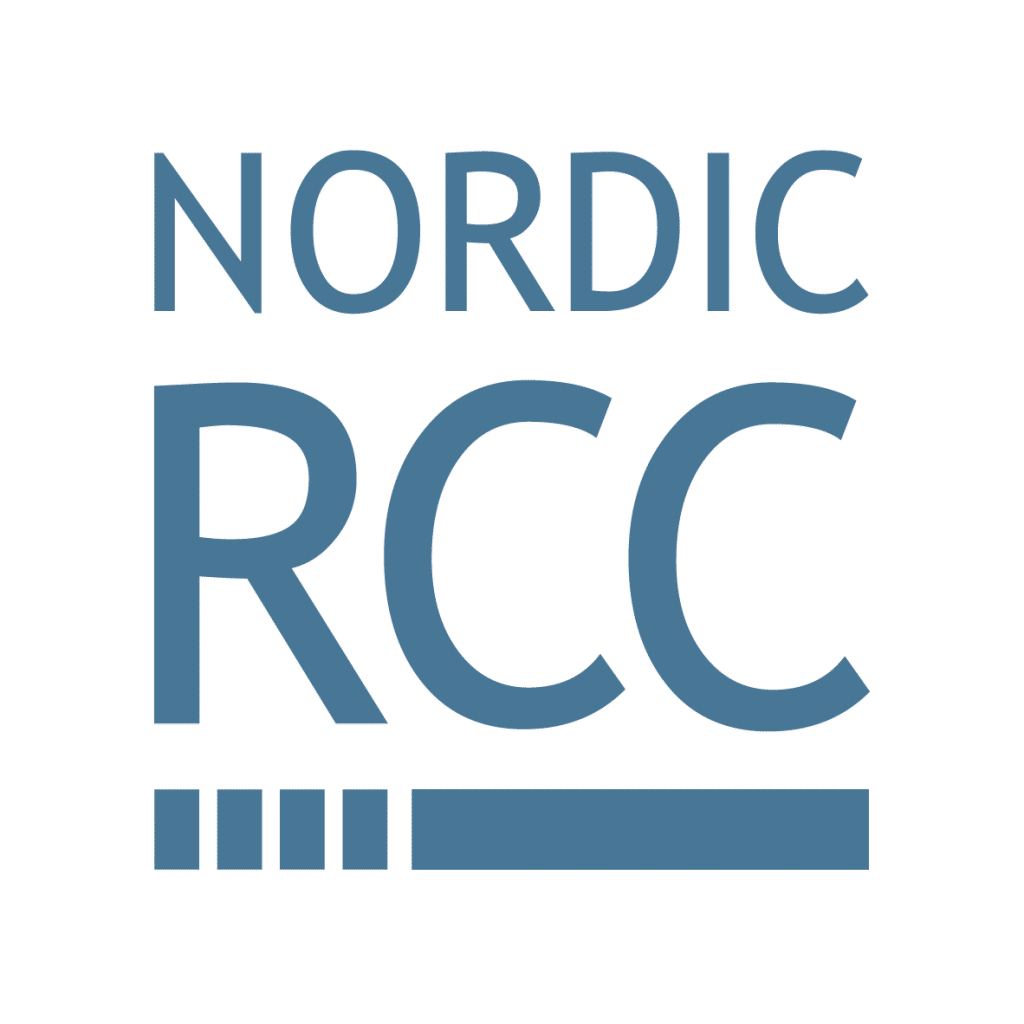 Operations
The Nordic Coordination Center (RCC) is a joint office for the four electricity Transmission System Operators (TSOs) in the Nordic region: Energinet, Statnett, Svenska Kraftnät and Fingrid, who also own Nordic RCC.
The power systems in the Nordic area and in Europe in general are becoming increasingly integrated and are going through massive changes in meeting ambitious climate goals.
This calls for greater cooperation between national TSOs. The Copenhagen-based Nordic RCC embodies the strong Nordic cooperation needed to maintain reliable power supply and the operational security of the power systems across Finland, Norway, Sweden and Denmark – now and in the future.
Application deadline:
Please apply online as soon as possible (in English) and no later than 10 August 2022.
Further information:
If you have any questions, you are welcome to contact Head of Department Kenneth Nielsen +45 25 19 55 56.